ROBERT'S EATERY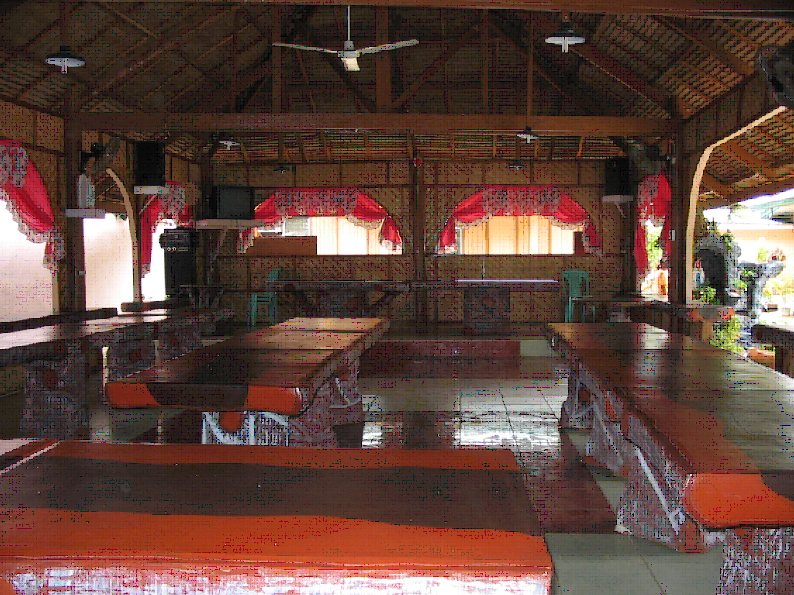 Strategically located at Southwestern Poblacion just along the national highway. Its building is a combination of the modern and native architectures. It offers fine dining, efficient catering service, and well-equipped function hall.  Robert's has eight comfortable rooms to accommodate guests.  Well-trained staff welcomes visitors and guests and readily attends to their needs.   The place is very accessible to all kinds of vehicles with guarded parking area.
Robert's Eatery also offers catering services for any sort of occasion.
ROOM RATES: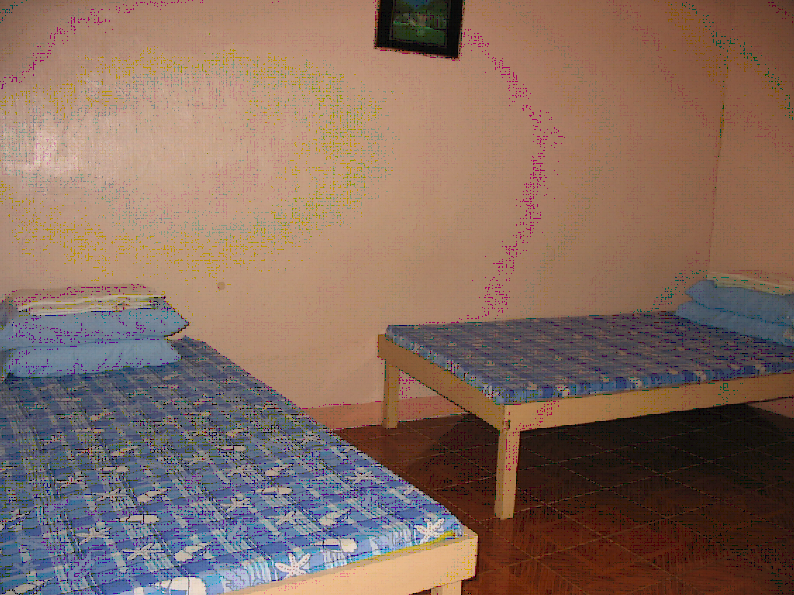 Air-conditioned room  -  Php 500.00/person w/ TV
                                              Php 450.00/person w/o TV
*** can accommodate 3 persons in one room
*** three Air-conditioned rooms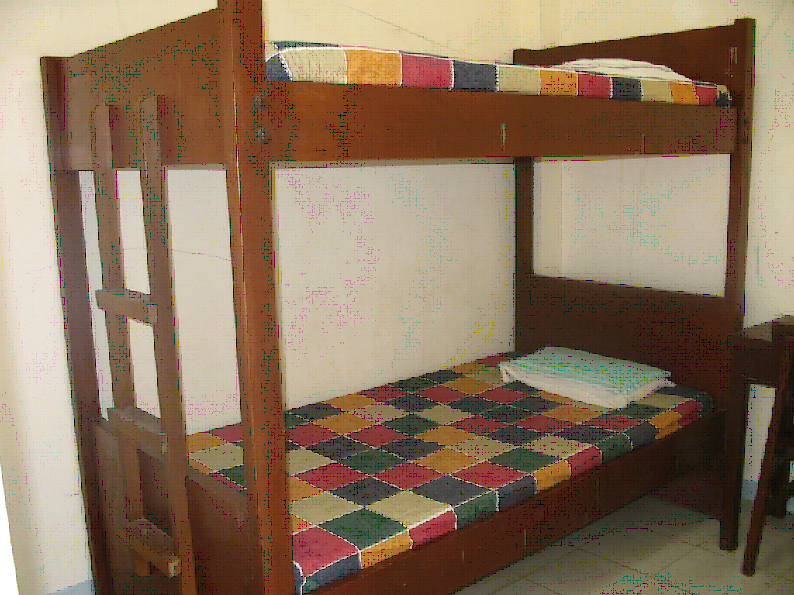 Non- Air-conditioned room
Php 250.00/person w/ TV & CR
Php 200.00/person w/o TV & CR

***can accommodate 3 persons in one room
***5 Non-air-conditioned rooms





CONTACT NUMBERS/ADDRESS:

Mr. Robert Socias
Proprietor
Bunawan, Calamba, Misamis Occidental
Tel No. : (088) 271-3743



---
KASSANDRA PENSION HOUSE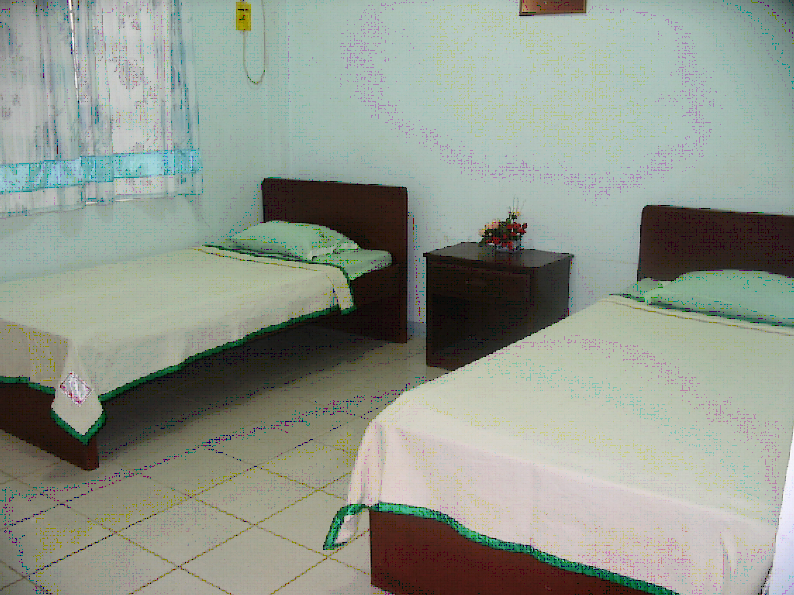 Kassandra Pension House is located, at Southwestern Poblacion, Calamba, Misamis Occidental.  It is found just at the heart of the town. Kassandra Pension House blends the friendly atmosphere and entertainment with the fulfilled and relaxed stay of their guests for good reason. The accommodating and hospitable staff has delighted visitors and guests over the years.  It is not just a place to stay but it also offers catering service with their sumptuous food. It has a big parking lot that settles your car safely. A spacious function hall especially designed for trainings, seminars, conferences, birthdays, weddings, and reunions is located at the second floor.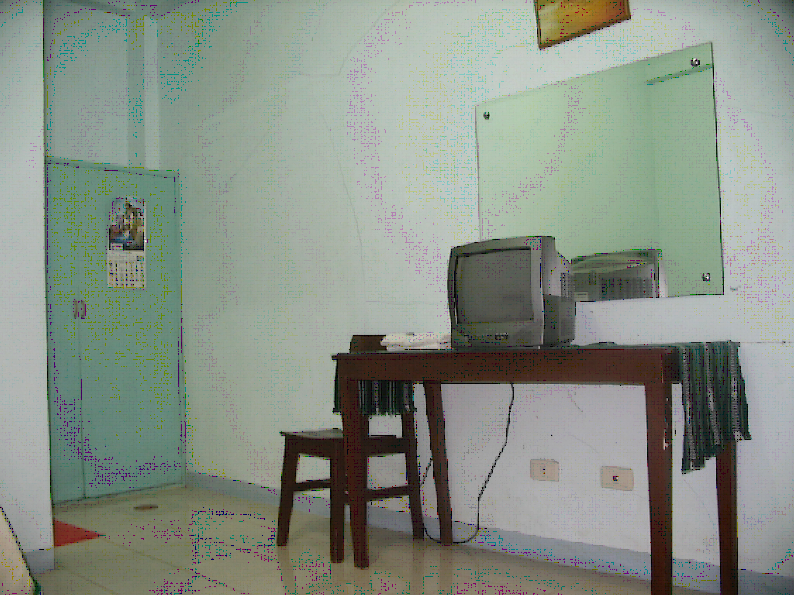 ROOM RATES
Air-conditioned rooms  -  Php 500.00/night good for 2 person
***can accommodate 3 persons in one room***3 air-conditioned rooms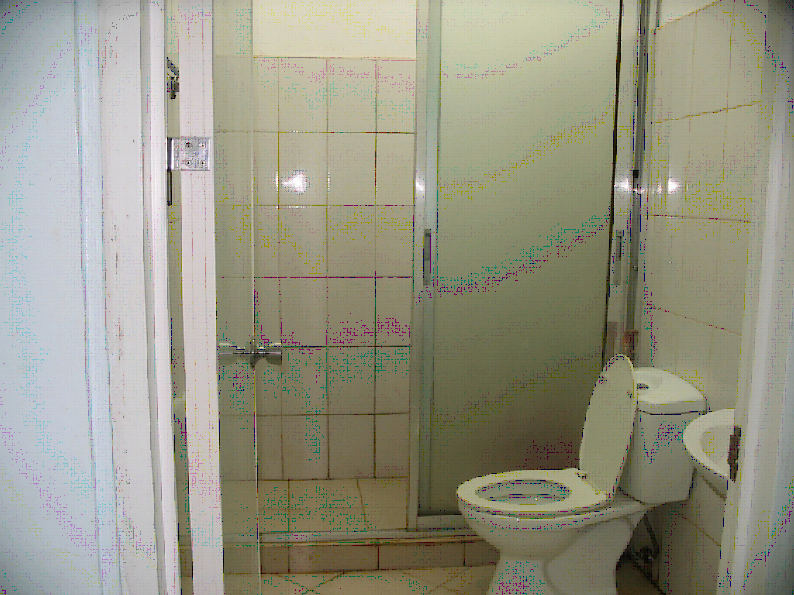 Non-Air-conditioned room  -  Php 225.00/night good for 3 person
***can accommodate 3 persons in one room
***7 non-air-conditioned rooms





CONTACT NUMBER/ ADDRESS:Mrs. Gleena G. Hung
Proprietor
Southwestern, Calamba, Misamis Occidental
Tel. No. : (088) 271-3678