Details

Written by

Admin Stargate

Category: Tourism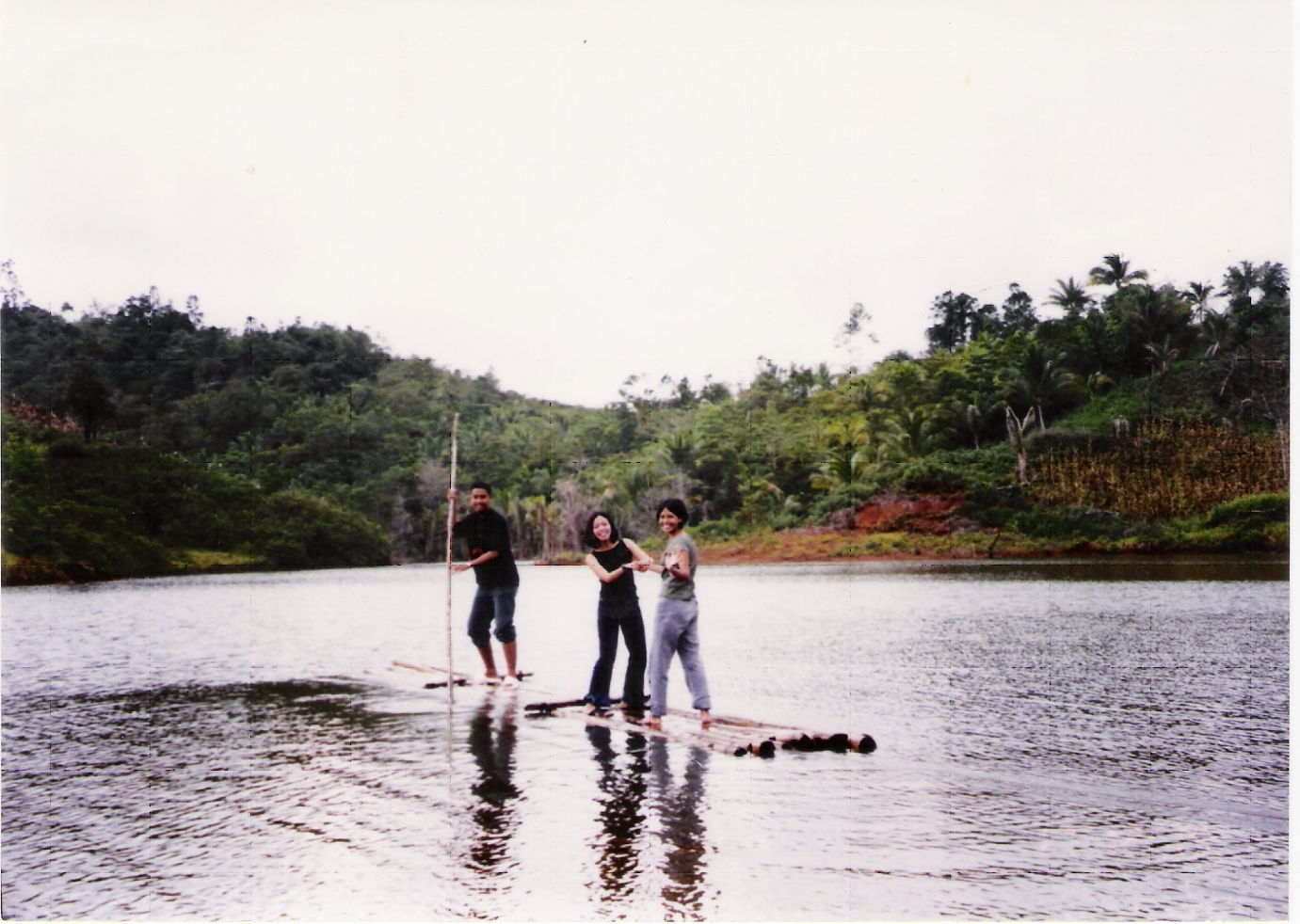 EARTH DAM
    The Earth Dam in Brgy. Siloy is only 10.5 kms away from the town center.  It is an exquisite and enchanting "man made lake nestled between the mountains."  It is a "mountaintop panorama that sets it apart from other adventure and historic places." It offers superb recreation like boating and fishing and what makes it distinct from others is, it is best suited for personal and spiritual reflections. 
SILOY MAN MADE LAKE
---

BULAWIS COMMUNITY SWIMMING POOL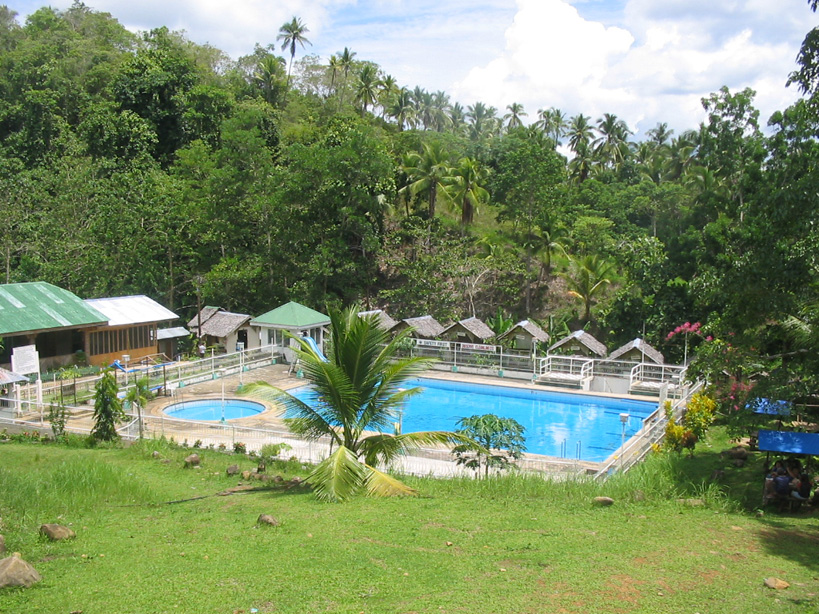 There is much to offer at Bulawis Community Swimming Pool located at Bunawan, Calamba, Misamis Occidental just 4.8 from the town proper. Bulawis is one of the Calamba's best and popular attractions. It is a legend to every one who visits the place.  A trademark of beauty that gives a whole new experience. "A haven of enjoyment and possibilities" as natural springs give life to the pool "along a river-gifted" with the splendor of nature. It is ideal for reunions, church groups, trainings, seminars, retreats, camps, parties of all kinds and banquets. A luxury in itself as one feels comfortable in the "cozy atmosphere of efficient service and warm smiles."



FOR CONVENIENCE:
Wooded Campsites
Modern Bathhouses and Restrooms
Spacious Nipa Cottages
Excellent Function Hall
Exciting Hiking Trails
Exotic Snack Bar and Grocery Store
Guarded Parking Lot
Innovative Native Kitchen
Specially Designed Picnic Tables and chairs
Modern Video-K Bar
RENTALS:
Function Hall
Nipa Cottaages
Picnic Tables and Chairs

POOL:
P  10.00  Children during daytime
P  20.00  Children  during nighttime
-------------------------------------------------
P  20.00  Adult during daytime
P  30.00 Adult during nighttime

NEARBY POINTS OF INTERESTS:
Shopping Centers, Scenic Railroad, Restaurants, Hospital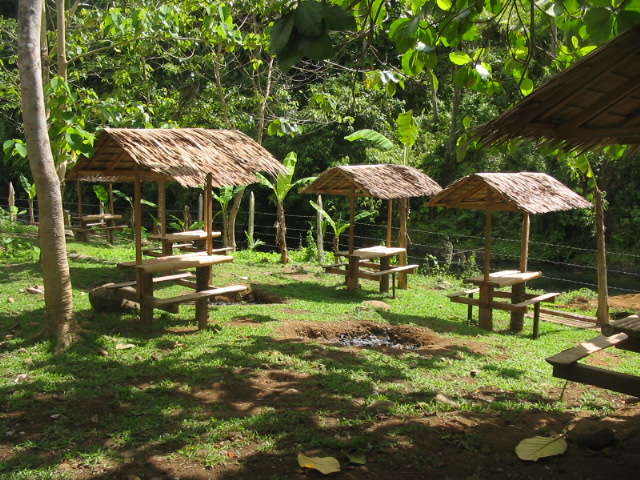 FOR RESERVATIONS CALL:


Contact # : (088)-271-3289 or 271-3539



---

THE CENTURY OLD TREE (THE LUMBAYAW TREE)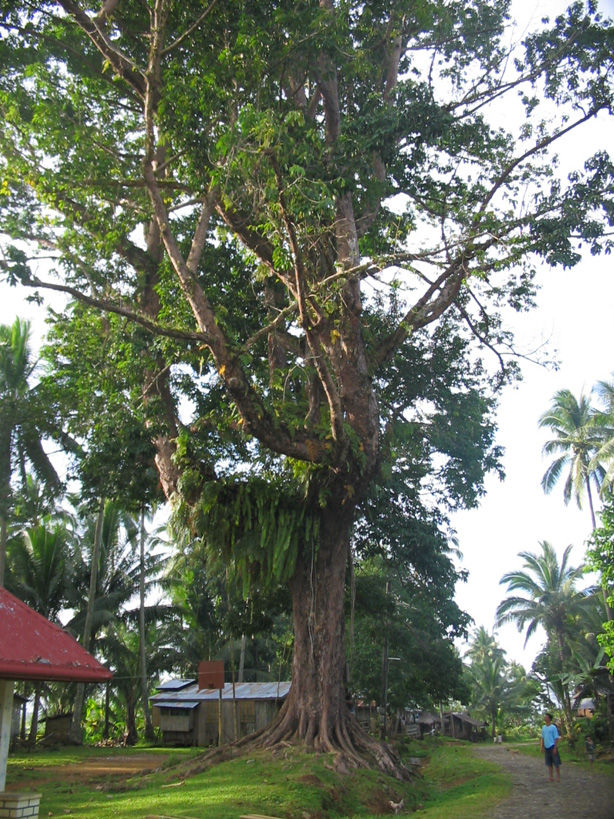 Barangay San Isidro is one of the 19 brgys of Calamba, Misamis Occidental and it takes 20 minutes to reach the 9 kilometer slightly uphill barangay.   The place has become popular because of the famous century-old Lumbayaw Tree which proudly stands in front of the barangay hall.  It looks strong and magnificent through the years.  Its branches and green leaves thrust out to give shade to passersby and thrill everybody who would like to listen about its legend.  It is the only "silent and living witness left today that can testify the happenings of the time" hundred years back.
---

SPRINGS AND WATERFALLS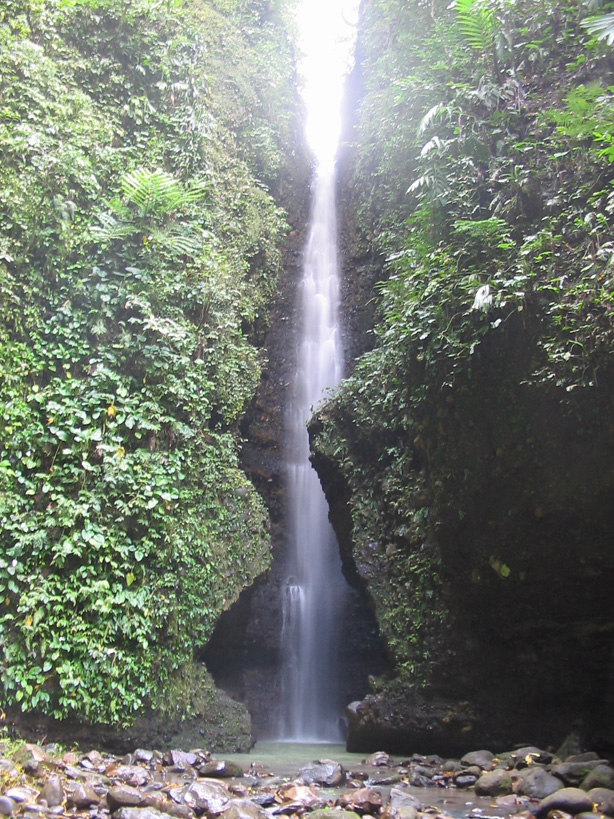 Aside from being known as the center of trade and commerce in the northern part of the Province of Misamis Occidental, Calamba is said to be the "Spring Paradise" in the north.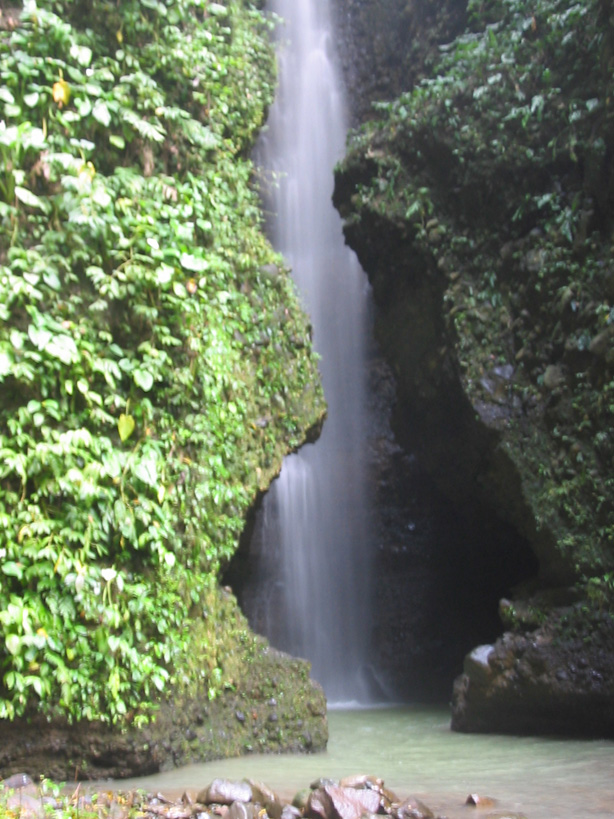 Calamba has been gifted with cool and freezing spring and waterfalls which usually hosts pictorials for beauty contests and family reunions/ gatherings. Spring is only a hundred meter away from Bulawis  Swimming Pool. The waterfalls are only 7 kilometers away from the heart of the municipality and it is located at Barangay San Isidro. Its crystal clear water and glitters like bits of diamonds as it falls from above. It offers a bounty of enjoyment and excitement.
    Leading to this waterfalls are either smooth or roughed roads. The adventurous travelers will really enjoy hiking the bushy roads going to the falls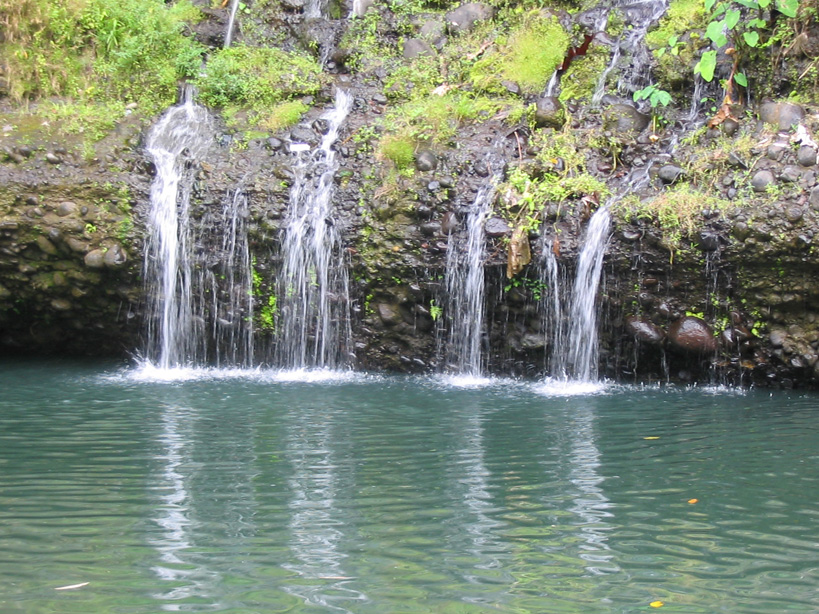 For a visit/tour to the earth dam, century old tree,   falls and springs arrangement should be made with the barangay captains or barangay officials of the said place or tour guide from the office of the Municipal Mayor and  Municipal Vice Mayor.   
_________________________________________________________________________________________________________
Hits: 22696